DON'T WORRY I'LL DO IT
2014
i don't care, it's up to you.
don't worry, i'll do it.
i deserve it, it's fine.
some days are better, overall i'm ok.
take your time, no rush.
good luck. travel safe.
have fun. take care.
production, direction, animation, and sound by Jordan Wong
traditional hand drawn
May 2014, 4:11, black and white, sound, video
Completed at Rhode Island School of Design Film/Animation/Video BFA program.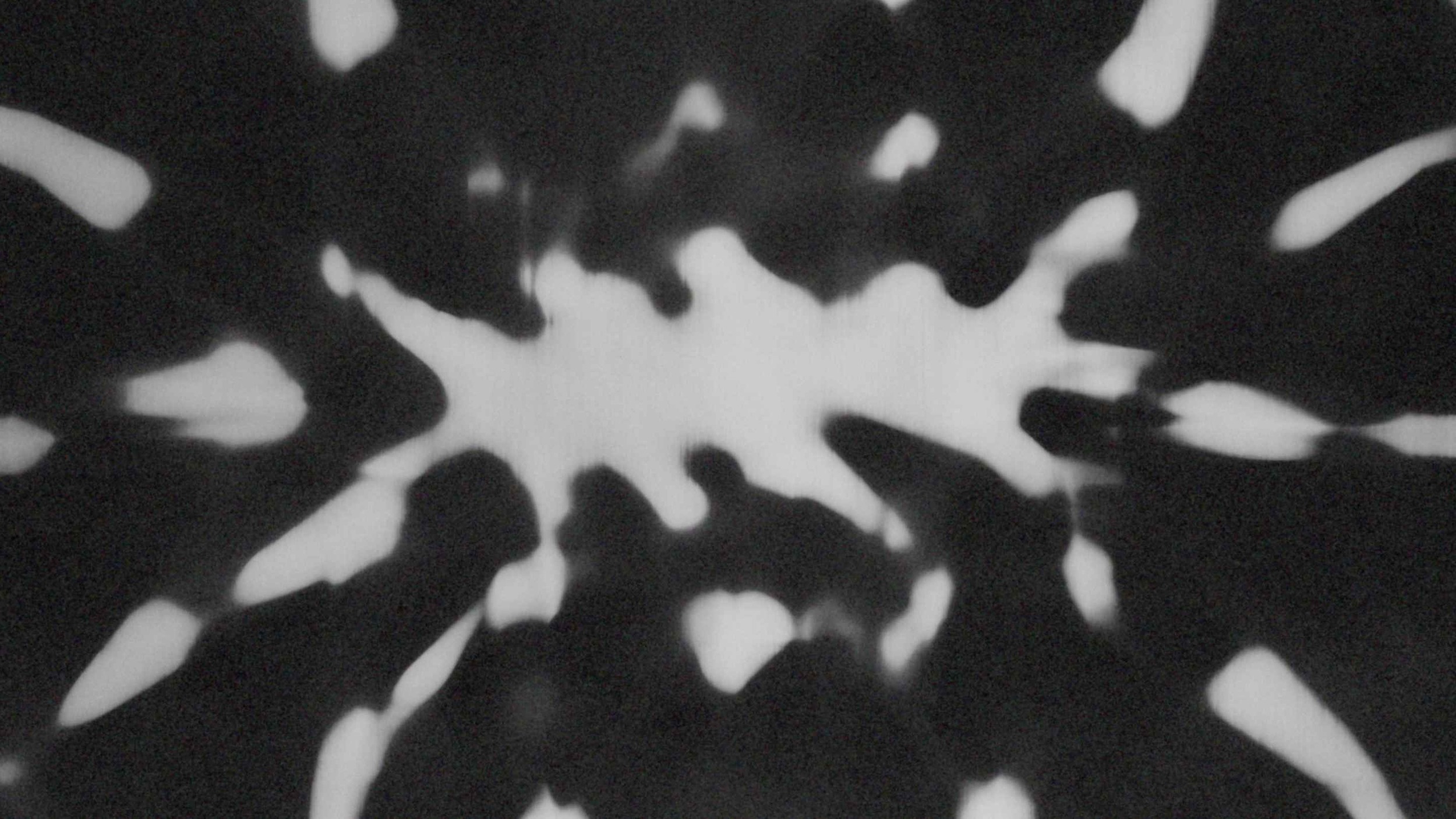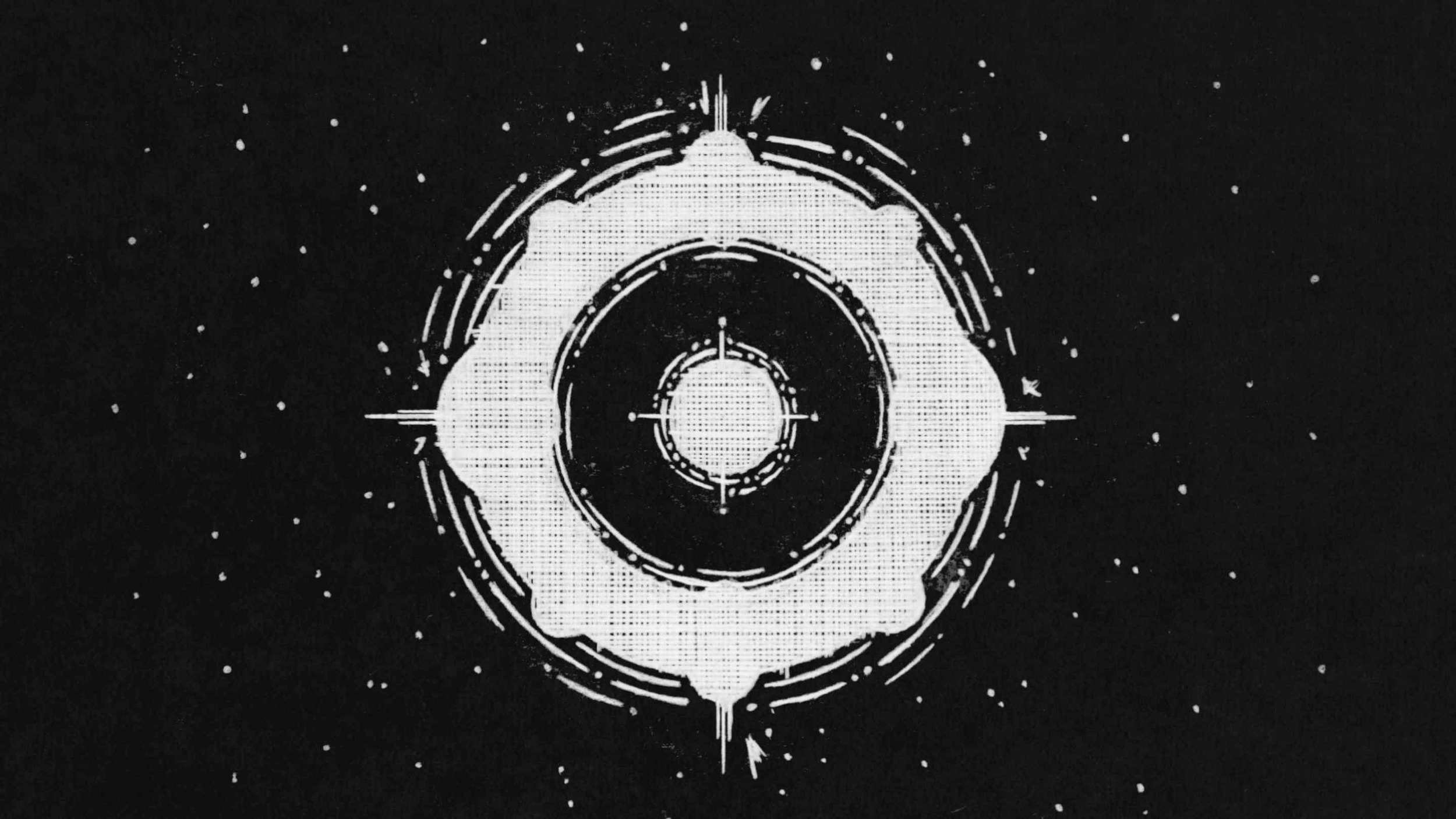 OFFICIAL SELECTION/SCREENINGS
2014 // ASIFA Atlanta Roll Yer Own Festival, USA
2014 // Cinema Club - Volume XXXI: Short Films, USA
2014 // Ottawa International Animation Festival, Canada
2014 // Frontale Film Festival, Austria
2014 // Cutout Fest, Mexico
2014 // Animasyros 7.0 International Animation Festival + Forum, Athens
2014 // Tofuzi International Festival of Animated Films, Georgia
2014 // Kinofest International Digital Film Festival, Romania
2014 // No Budget Film Festival, USA
2014 // The Machinima Expo 7, USA
2014 // 12th Anilogue International Animation Festival, Hungary
2015 // Animac Mostra Internacional de Cinema d'Animacio de Catalunya, Spain
2015 // Melbourne International Animation Festival, Australia
2015 // Libélula Animation Festival, Spain
2015 // London International Animation Festival, London
2015 // 10th Athens Animfest, Athens
2015 // Thessaloniki Animation Festival, Greece
2016 // Animex International Festival of Animation and Computer Games, United Kingdom
2016 // 9th International Animation Festival Fest Anca, Slovakia